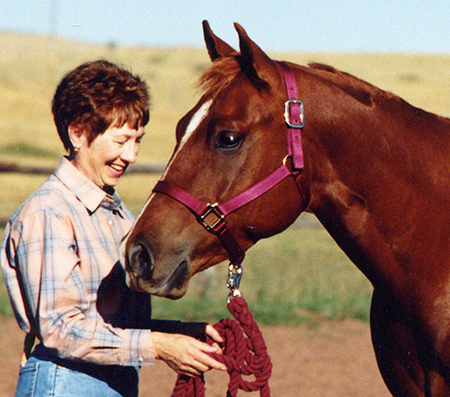 New Horizons Executive Director Colette May and her gelding Rush.
Colette May grew up in Colorado where horses were always an important part of her life. As a teacher, businesswoman, avid equestrian and parent to two daughters who shared her enthusiasm for all things equine, she began to assemble a vast library of horse-related study materials. May had a brainstorm: Why not use these resources, along with the collaboration of industry experts, artists and breed associations, to develop a comprehensive horse home studies program that anyone, anywhere could access?
As an educator who had worked in both public and private schools, May recognized that distance is often a roadblock for people who want to continue their educations while working or raising families. High tuition costs can also discourage students from pursuing the subjects they love. As a remedy, the focus of New Horizons is on affordable, essential and foundational subjects. Courses are designed to guide step-by-step, from basic horsemanship through advanced principles of equine management, while also allowing for a high degree of convenience and flexibility.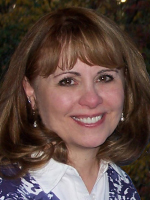 May was convinced that anyone who spends time with horses could benefit from learning more about them. Understanding a horse's needs and behaviors makes the horse/human relationship better—and safer! Equine science is serious science, and many people make their living in the horse world—as riding instructors, horse trainers, farriers, veterinary technicians, stable managers, event promoters, horse breeders, sales personnel, equine photographers, artists, researchers… and more.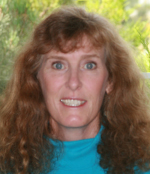 May launched New Horizons Equine Education Center, Inc. thirty years ago with 10 core Equine Science courses, written and designed for adults and advanced youth. Since then, many more special interest and advanced level courses have been added to the curriculum. There's also a special Youth Series for horse enthusiasts under the age of 15, which has become a favorite of many home schoolers.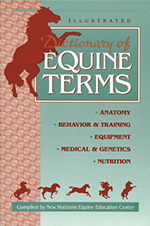 New Horizons is equally proud to have compiled the first Illustrated Dictionary of Equine Terms, and to have developed one of the first "Equestrian Careers" books, along with an Equine Science Instructor's Handbook, home study aids, and more.
But New Horizons is not resting on its laurels. We're developing new programs all the time, utilizing the knowledge of horse industry experts.
Take your time when looking through our course offerings. And if there's something you'd like to see that's not yet in our catalog, please let us know. Because the more you learn about horses, the more you'll enjoy the time you spend with them. That's a promise!
New Horizons Equine Education Center is an organization founded on Christian principles whose mission is to enrich the partnership between human and horse by providing affordable, comprehensive and practical equine home education. NHEEC aspires to empower and educate equine students of all ages and abilities, leading to a better understanding of one of God's most majestic creations.
© 2019 New Horizons Equine Education Center, Inc.